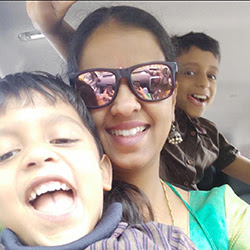 Playful Hands is one of the nearest kindergartens to my residence. Hence I went for admissions there today. I was very much impressed with the classrooms, play area and also with the facilities and services provided by them. The institution is accommodated by some of the best teachers who really know their work.
Savipriya
Parent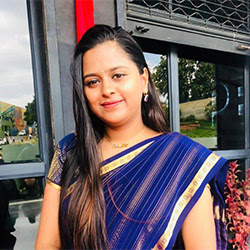 Vedu has been lucky to have teachers who have really groomed and opened him up under their joyful and engaging teaching style. The amount of effort put in engaging and helping the children learn at the same time. Thank you for your patience. We Wish you great things for the future - Good Luck to Playful Hands.
Chinmayi
Parent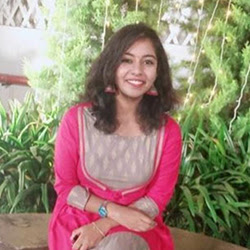 We went to the Playful Hands campus today for my child's kindergarten admissions. It was a very refreshing experience, and I was extremely impressed with the infrastructure, which was very well equipped. The most appealing feature of this Playful Hands is its classrooms. They are spacious and equipped with cutting-edge technology. I am certain that my child will have a pleasant stay here.​
Krishnanjali
Parent
"This is our 1st daughter's first pre-school experience. The atmosphere and learning environment is optimal for all young children. All of the students receive individual attention. I can be at ease when she is at school knowing she is cared for, safe, and in a place that facilitates her future success.
Archana
Parent